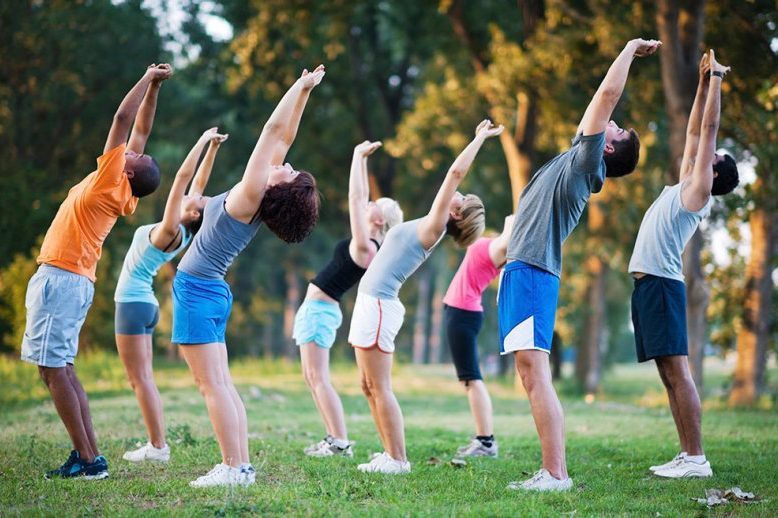 PROJECTS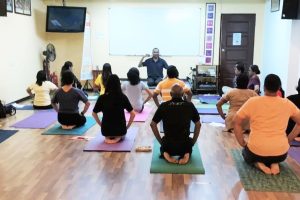 Projects which were designed to spearhead and support the growing yoga consciousness worldwide, with the awareness to keep it to the pure and original teachings, and in the way all the asana and practices should be: Sthiram (steady) and Sukham (comfortable).
WORLD YOGA MOVEMENT
The World Yoga Movement.Org will function as a world body and provide information and resources for understanding yoga as it was originally taught and practised. At the same time, it will embrace science in its journey of serving the world with the combination of ancient wisdom with the latest scientific thoughts.
The World Yoga Movement.Org will register practitioners, instructors (category of seniority will be established), centres, national bodies and associated yoga connected organisations into its registry. We hope to collate the most prolific amount of information in the world of yoga and share it generously with everyone around the globe.
Many activities, events, programmes will be coordinated by World Yoga Movement.Org and volunteers would be running the whole organisation. We invite such service-minded individuals to work with us in this noble path of bringing the extremely beneficial ancient art to the whole of humanity.
OUR VISION
Empowering Humanity with the Wisdom of Pure Yoga.
OUR MISSION
To Share Yoga With Everyone To Experience Mind-Body Health.
THE FOUNDER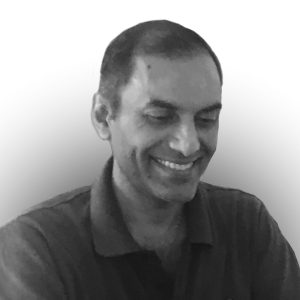 Manisekaran is the Founder and Managing Director of the MAYI Group of Companies, the Founder and President of the Malaysian Yoga Society since 2004, and the Founder and President of the Malaysian Association of Yoga Instructors since 2007.
His sharp business acumen is reflected in the expansion of the MAYI Group of Companies, where the business rapidly developed into a group of companies covering various aspects of the well-being industry. Crediting to his extensive business and management experiences of having to lead a start-up corporation into a multi-national operation in 6 countries, his strength lies in his dynamic initiatives, sharp foresight, and profound understanding of the consumer.
Manisekaran is known for his unique Corporate Social Responsibility approach for industry development. He is the recipient of the National Outstanding Educator Award (Yoga Education) 2016. Manisekaran is also one of the speakers for TEDxTARUC 2017. In 2021 he embarked on the formation of a world platform for harmony initiative through harmonyonearth.org - The Movement Towards World Harmony and this year in 2022 he will be launching worldyogamovement.org - The World Yoga Organisation. All of these companies, NGOs' and movements are platforms to serve humanity and nature.